CEO, COO, VP's
Thane Brooks
Chief Executive Officer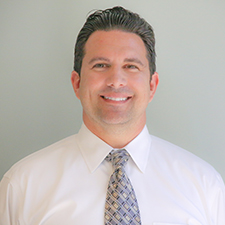 Thane Brooks graduated with a Bachelor's Degree in Rhetoric and Speech Communications from Kent State University in Ohio. His background is over two decades of finance and mortgage lending, acting as President and CEO of Avalon Mortgage, Inc. His various talents in marketing, underwriting, and management have provided for extreme notoriety in the real estate industry. Thane is also a licensed general contractor in the state of Georgia and operates Thane Brooks Custom Homes and Interiors, LLC. His entrepreneurial drive is the basis for his success and he is excited to transfer that energy and motivation into the evolution of Therapyland. Thane is the father of a daughter who is severely affected by autism. His dedication and pursuit to help her prompted his vision for Therapyland. He is honored to provide an amazing resource to the community and is committed to making a difference in the lives of people and families who are affected by all disabilities.
---
Cheri Brooks
Chief Operating Officer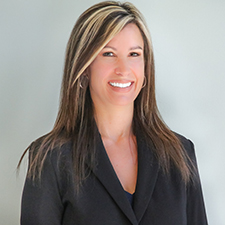 Cheri Brooks graduated with a Bachelor's Degree in Business Management and Real Estate, with minor studies in Psychology, from Kent State University in Ohio. She spent over 20 years building and branding a successful career in Mortgage Lending, Sales, and Real Estate, alongside her husband Thane, until they opened Therapyland in 2015. Working as a team comes naturally and has been the foundation of establishing multiple successful business lines within the family.
Cheri welcomes the responsibility of acting as COO of Therapyland to mold an experienced and collaborative Leadership Team who fosters and supports both the administrative and therapeutic staff. Cheri is personally connected to the special needs community by her life experiences with her daughter, who is diagnosed with autism. She strives to connect these experiences by fostering ways to make Therapyland an incredible environment for both children, and their families.
---
Susie Eckhart, M.A. CCC-SLP
Vice President of Operations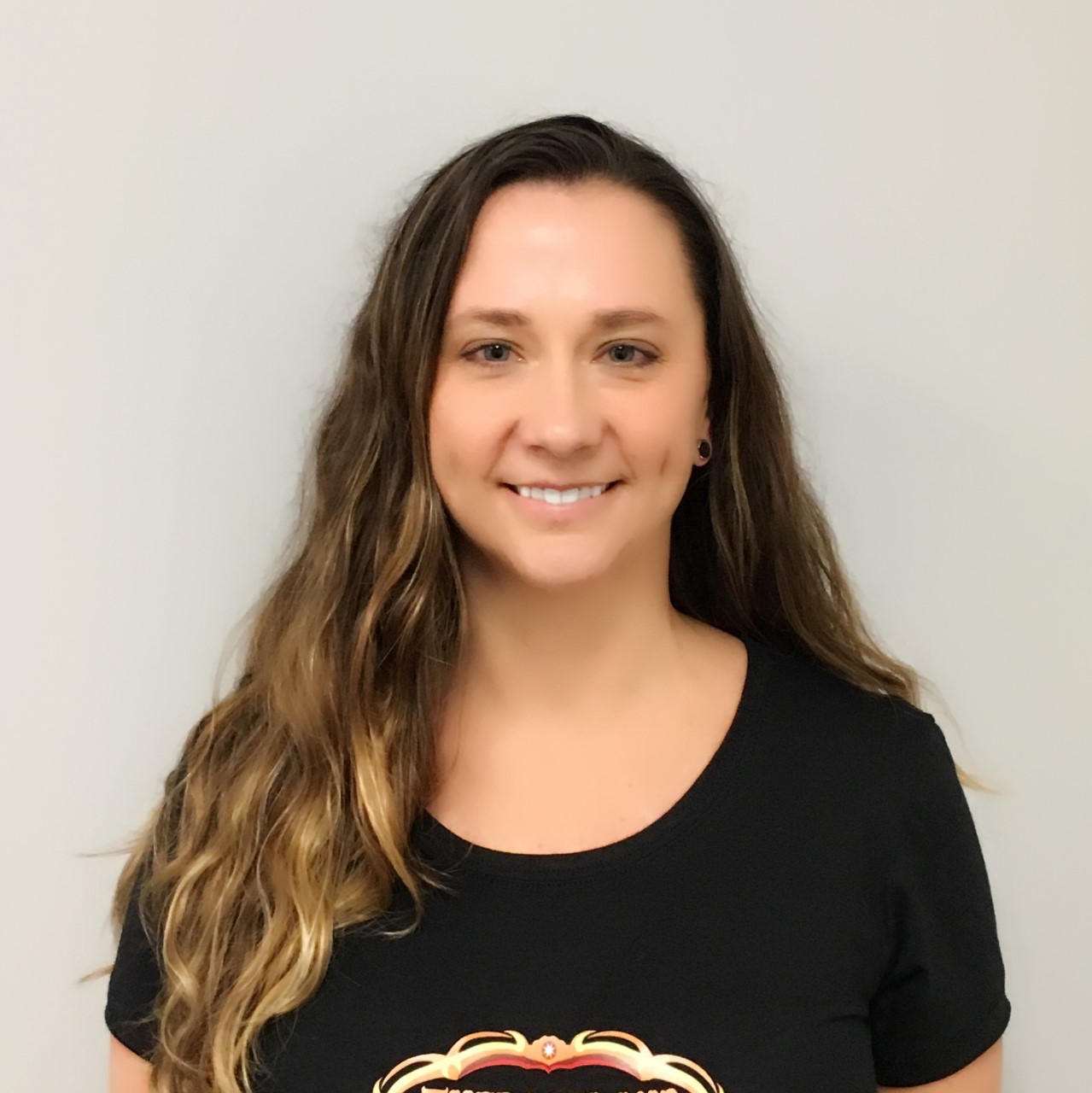 Susie received her Bachelor of Science in Speech Pathology from the Illinois State University, followed by a Master of Arts in Communication Sciences and Disorders from the Saint Louis University, St. Louis, Missouri.As a practicing Speech-Language Pathologist, Susie has had the opportunity to professionally work with children with Developmental Delays, Feeding/Oral motor Disorders, Down Syndrome, Autism, Apraxia, Language-Based Literacy Disorder, Medically Fragile Children, Neuro-motor disorders, and Articulation/Phonological Disorders.
Susie is most passionate about coordinating multi-disciplinary care teams for her patients.  Helping other therapists and families navigate a care plan for the whole child.  Susie's experience includes program management for the Georgia Department of Education's Speech Impaired program, 10 years of pediatric therapy experience and 5 years acute care experience for swallowing disorders and critically ill patients with Northside Hospital.
---
Sandi Rivers, M. Ed., BCBA
Vice President of Behavioral Services
 Sandi Rivers has over 25-years experience working in the field of Special Needs Education and Applied Behavior Analysis. She has her undergraduate degree in Special Education and Master's degree in Special Education with Emphasis in Autism and Behavior Analysis. Her background includes 9 years experience in the public school system as an autism consultant as well as an educator for PreK-12th grade special needs. She has also been a Board Certified Behavior Analyst since 2006 which has included in-home based and clinic based settings, parent trainings, service provider trainings and school consultations. She has worked as a director and consultant for a nationally known non-profit behavioral institute.
Her philosophy is the "whole child" approach in which she strives to continuously implement empirically-based ABA teaching strategies and to collaborate with parents, occupational therapist, speech therapists, and physical therapists to provide the most thorough early intervention possible. She believes in treating each child to their fullest potential with dignity and respect focusing heavily on communication and improving each child and their family's quality of life.
---